And it's all similar stuff. I treated the Grand List of Role-Playing Game Clichés like an unchecklist when I spent my time paper-plotting my dream RPGs at the age of sixteen: anything I thought up that I found on the List needed to hit the cutting room floor. Years later, I discovered TVTropes—and if I had treated that like an unchecklist, no game on the planet would remain.
I've heard an academic theory that, from a satellite view of screenwriting and literature, they only offer two types of stories: a hero takes a journey or a stranger comes to town. "Hero" is shorthand for "main character", but I won't break that saying down further because I don't devote my time to movies and novels. I devote my time to something far more interesting and this is my theory:
Video games only offer two types of gameplay: Mario and Pokémon. Either circumstances control the hero or the hero controls circumstances. Either a big bad dragon rolls into town and captures a princess, ruining the hero's peaceful life, or the hero has had enough with peace and sets out to challenge the world and be the very best—like no one ever was. Dragon Quest vs. Etrian Odyssey. Mega Man vs. Street Fighter. Castlevania vs. Monster Hunter. Tetris vs. any sports game ever made.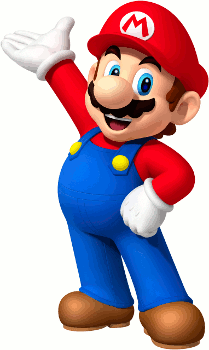 The best-selling video game franchises epitomize the basic building blocks of any title in the industry: the two possible goals and roles of the player.